About the Mazda Bongo Friendee engine and Ford Freda engine
Buy the Mazda Bongo Friendee Service Repair Manual

Mazda Bongo models come with a turbodiesel 2.5L, a 2.5L V6 petrol engine or 2.0L petrol engine.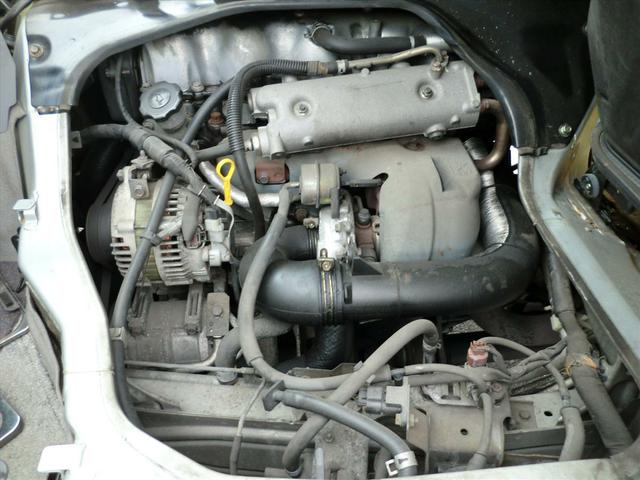 Bongo Diesel Engines:
2.5 L turbodiesel (Ford Ranger Pickup engine in the UK)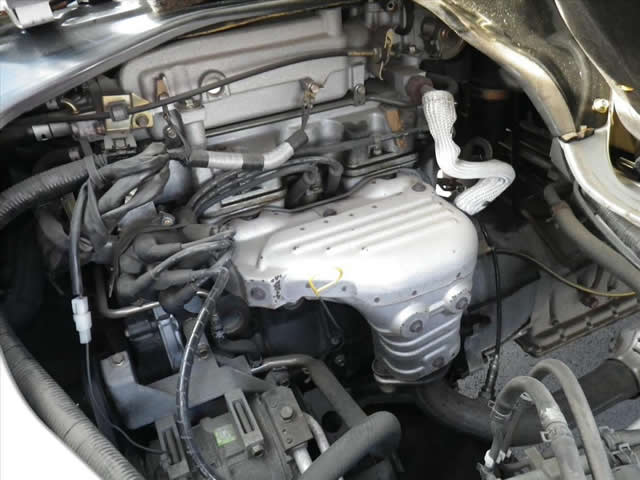 Bongo Petrol Engines:
2.0 L RS-V I4
2.5 L RF-V V6
Most Mazda Bongos are fitted with a turbodiesel engine.
Ebay has returned a malformed xml response. This could be due to testing or a bug in the RSS2 Generator. Please check the support forums to see if there are any posts regarding recent RSS2 Generator bugs.
No items matching the keyword phrase "mazda bongo engine" were found. This could be due to the keyword phrase used, or could mean your server is unable to communicate with Ebays RSS2 Server.
CURL error code = 6. (Could not resolve host: rest.ebay.com; Name or service not known)

Buy the Mazda Bongo Friendee Service Repair Manual

The 2.5L V6 is shown below.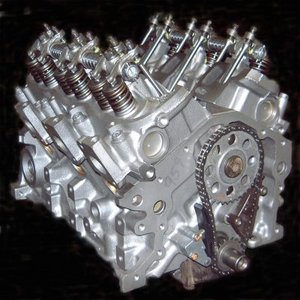 Fitting a new Bongo Engine
If you need to replace your Mazda Bongo engine, don't worry, it's not too pricey!
We have seen companies offering a full supply and fit service for under £1,000.
Engine fitting Procedure
Remove and install Engine
Replace Timing belt and Timing Parts
Vehicle Test (20-100 miles) depending on job level
Engines
Low mileage engines are usually available and pre-tested before supply. Also consider rebuilding and reconditioning your existing Mazda Bongo engine with brand new genuine (OE) parts. This option can often work out cheaper.
If you go for a reconditioned Mazda Bongo engine then following components of your existing engine must be free of cracks and or damage and capable of being re-machined:
Cylinder head casting including camshaft, lifters and valve guides
Cylinder block casting
Crankshaft
Connecting rods
If you are unsure and not very technical you may need to get the engine inspected to see what the best option is for you.