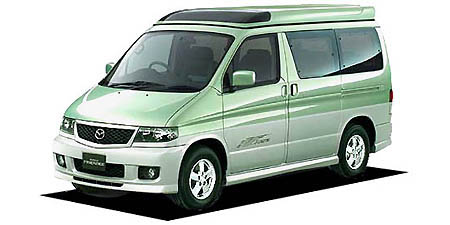 Buying a Bongo from a dealer offers peace of mind as well as a warranty
Mazda Bongo dealers are located throughout the UK, so you may have to travel around to find the right vehicle at the right dealer for you.
Before physically visiting a Bongo Dealer, thoroughly browse through their current stock list online and then call them to make sure they still have the Bongos advertised on their websites and check availability of other stock. This can save you a lot of time and effort.
Many Mazda Bongo and Ford Freda dealers buy their stock directly from Japan while other delaers, particularly Bongo Conversion companies will buy their stock to order to suit the type of conversion you want.
Some dealers offer a service to bid at auction on your behalf.
Be aware that Bongo Dealers will have differnet stock levels available to see depending on the size of their showrooms or recent sales. So always check.